02-11-2018, 12:40 PM (This post was last modified: 02-11-2018, 12:43 PM by dared. Edit Reason: bbcode not worked )
I want to add .webp fotmat support to my uploads on my forum. img bbcode can handle this format but when i try to upload a .webp file as attachment mybb gives error and says its not a valid format. i tried to add it in acp (attachment settings) but nothing changed. 
you can see a webp image below if your browser supports.
WebP lossy support


Google Chrome (desktop) 17+

Google Chrome for Android version 25+

Opera 11.10+

Native web browser, Android 4.0+ (ICS)





[size=undefined]WebP lossy, lossless & alpha support[/size]

Google Chrome (desktop) 23+

Google Chrome for Android version 25+

Opera 12.10+

Native web browser, Android 4.2+ (JB-MR1)

Pale Moon 26+






[size=undefined]WebP Animation support[/size]

Google Chrome (desktop and Android) 32+

Opera 19+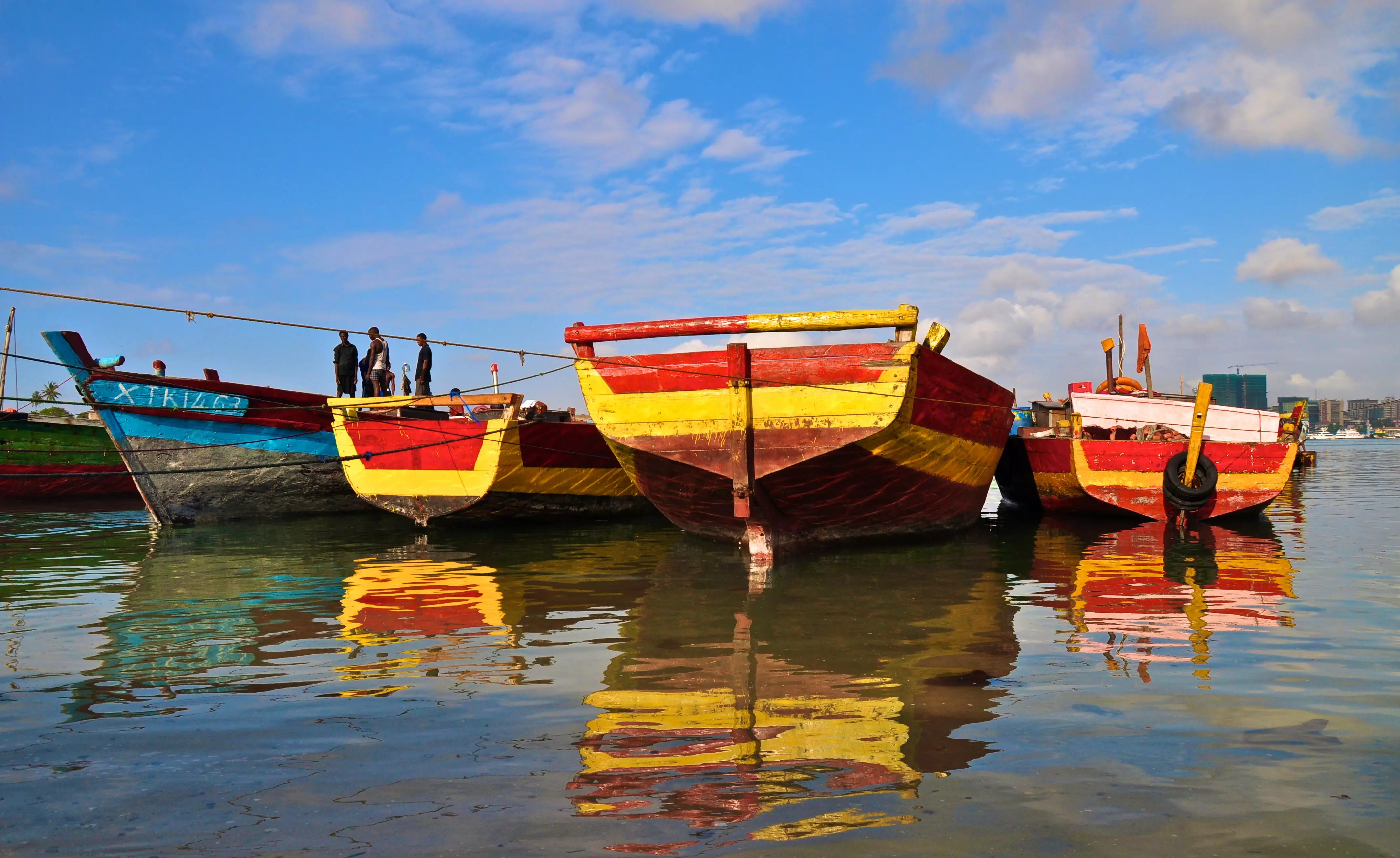 edit: img bbcode is not worked here but it works on my forum here:
http://digiartreklam.com.tr/Marmaris-test-webp