2018-06-26, 10:53 PM
So I'm having a random new issue that just cropped up. Existing users are calling the template postbit_profilefield just fine and displaying the information that is supposed to go there. However, suddenly and out of nowhere, any new user does NOT call this template. 
Example: (Existing Member) The Level Number and Roster and Profile is in postbit_profilefield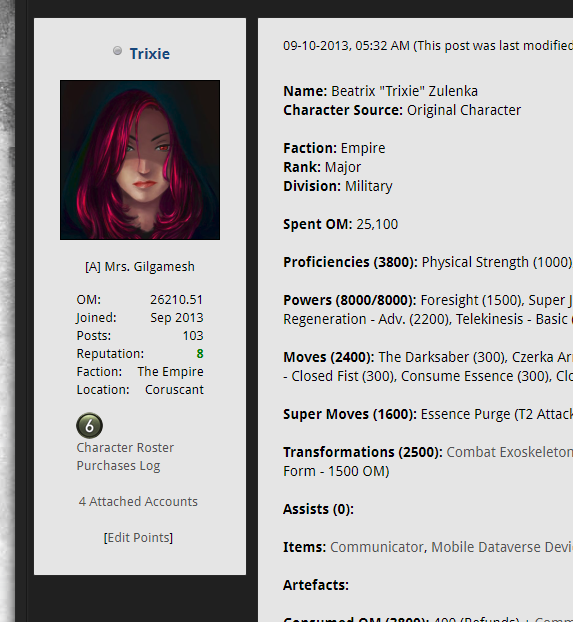 This is what is happening to new users.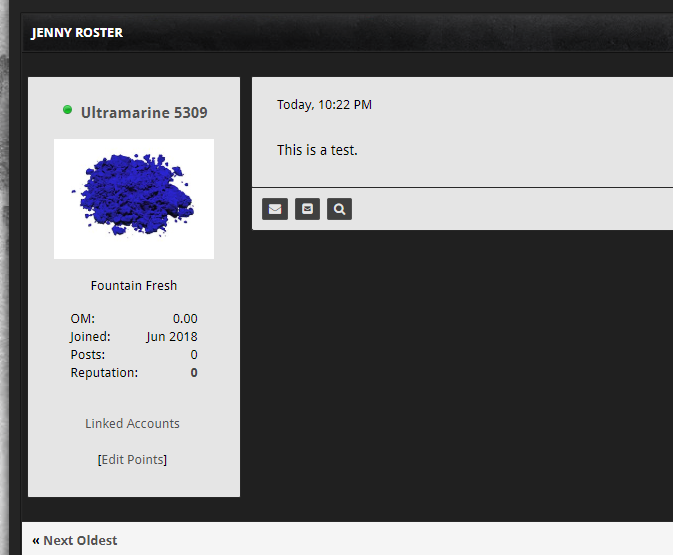 I've even made a test user of mine an Admin to see if it was just some permission error and it was a no go. Any ideas on why this template would just...explode and not work?