2018-08-25, 12:38 PM
Well, I ran into an odd situation.
I am running MyBB 1.8.18, but I don't think it's related to the version at all.
I do remember seeing this before but never pursued this issue until now.
The screenshot explains it better. Take a look.
Does anyone have any ideas?
(Staff, if this post is not in the correct forum, please move to the appropriate forum)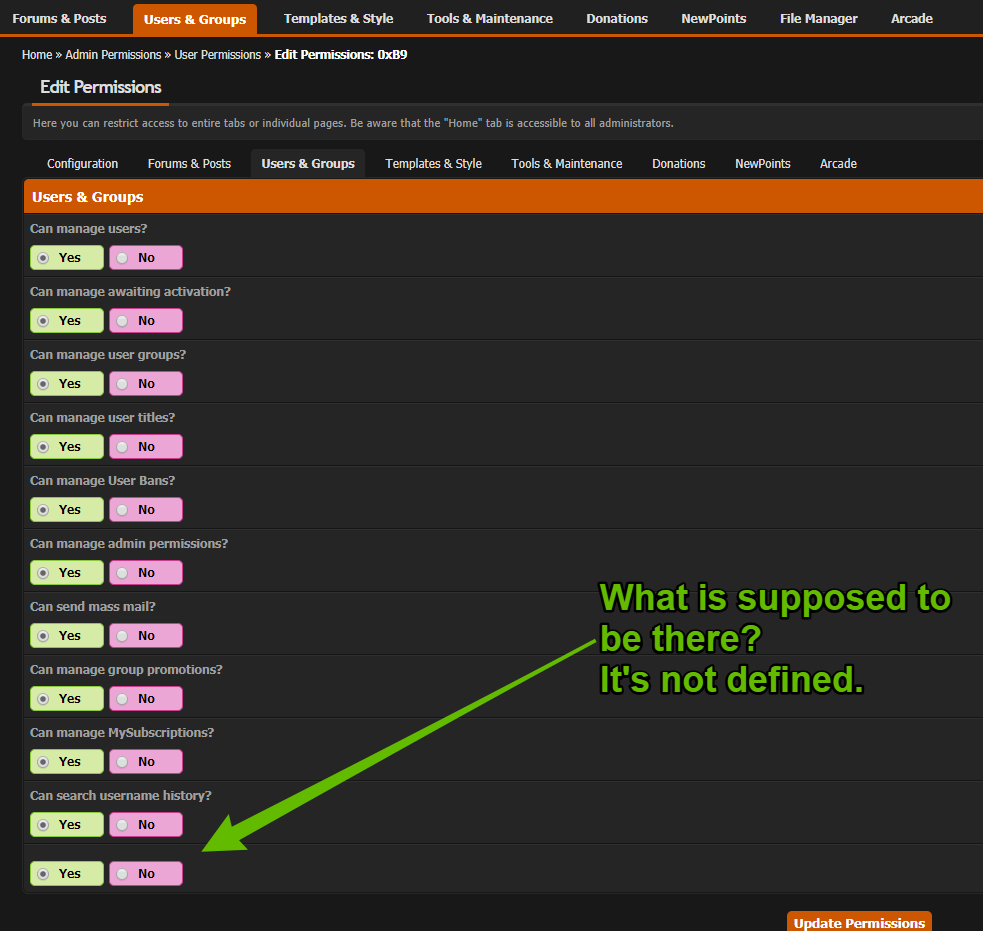 I'm Serpius and You're Not    ¯\_(ツ)_/¯