[Error Message] Admin panel

07-11-2019, 05:13 PM
After I moved webhosting when I try to connect to adminpanel I am giving this error!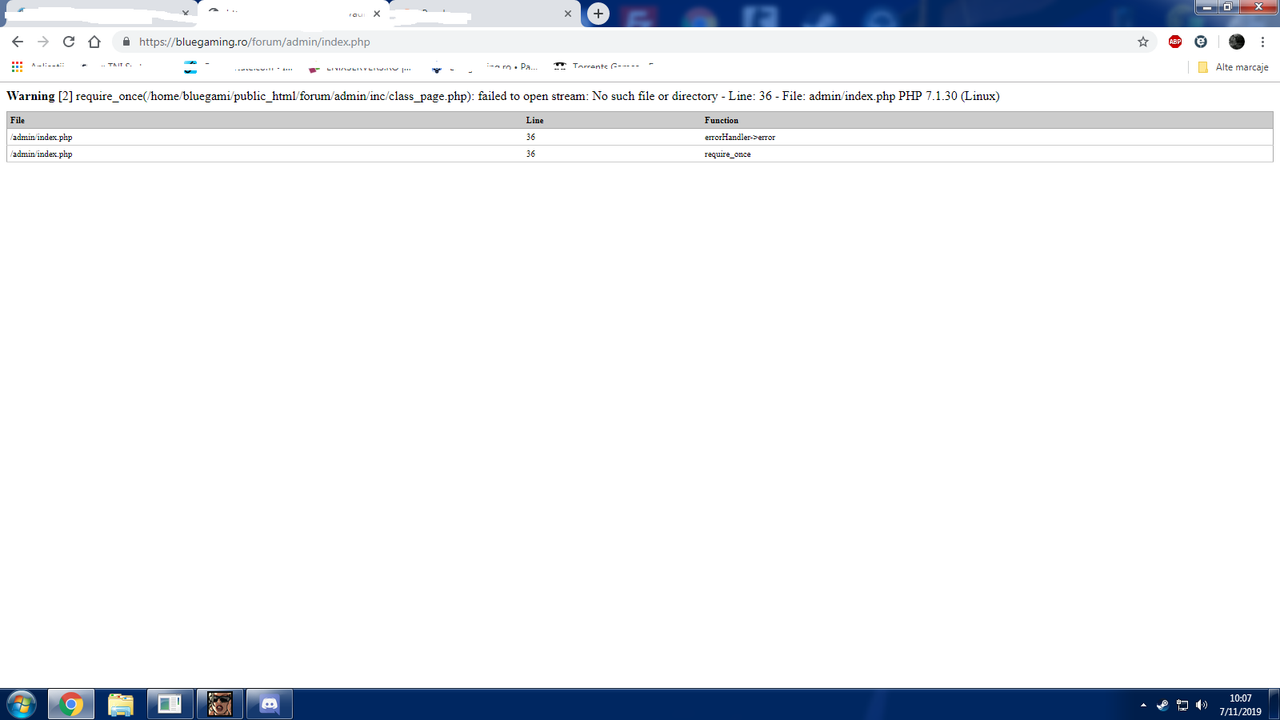 07-11-2019, 05:18 PM
no such file or directory.

check your files are where they are supposed to be.

either in a folder called forum, or maybe you are trying to install to root directory.
What goes around comes around

07-11-2019, 05:28 PM
it s working ~ Thanks

Users browsing this thread: 1 Guest(s)