07-13-2019, 02:37 PM (This post was last modified: 07-13-2019, 02:43 PM by ghxstyse7enleaks. Edited 1 time in total.)
So I got my site an SSL Installed the ssl correctly all works. 
So when I load my site without https so http:// it all normal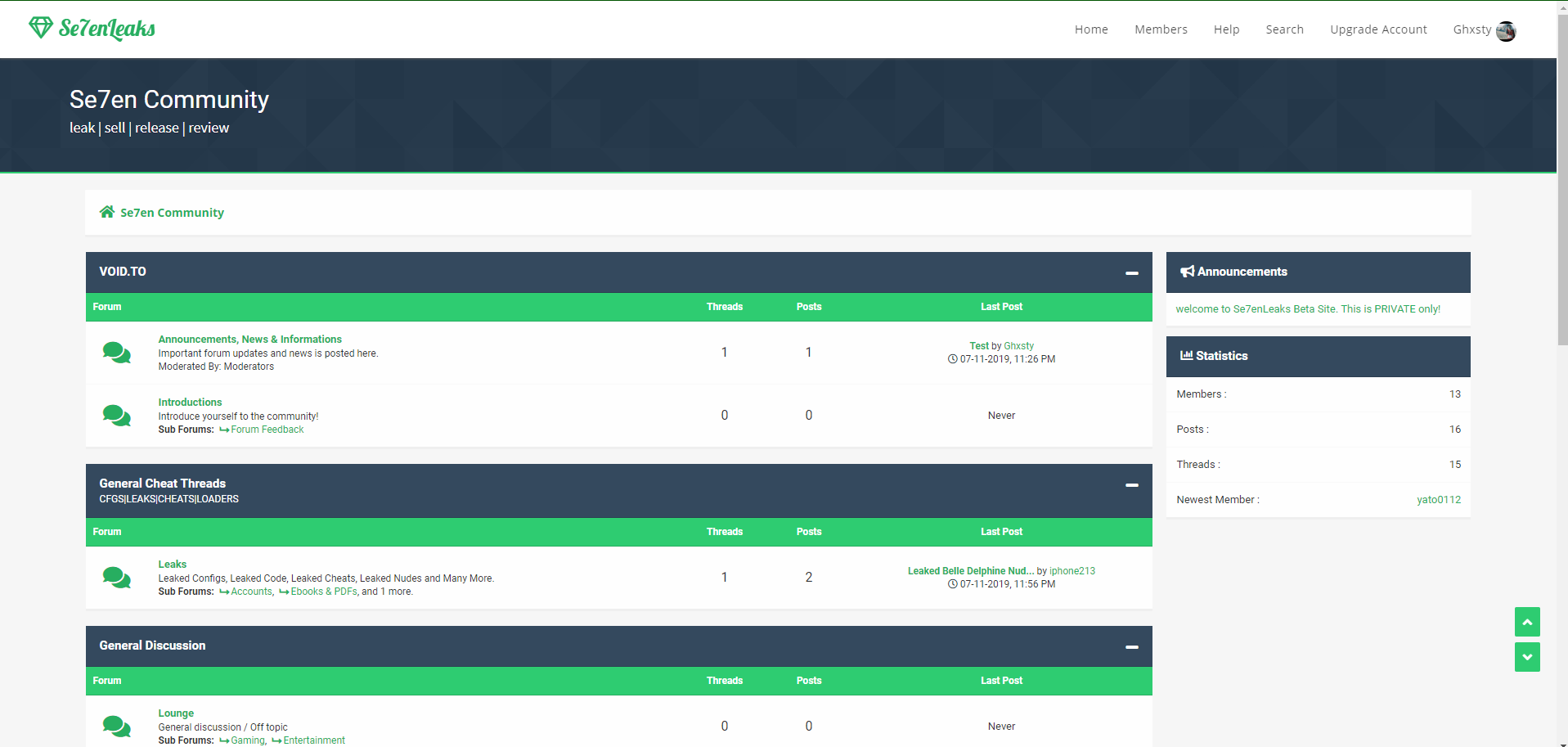 https://gyazo.com/920344e05b063b2b63105cd1ac21cf65
When I use the https version it looks like this: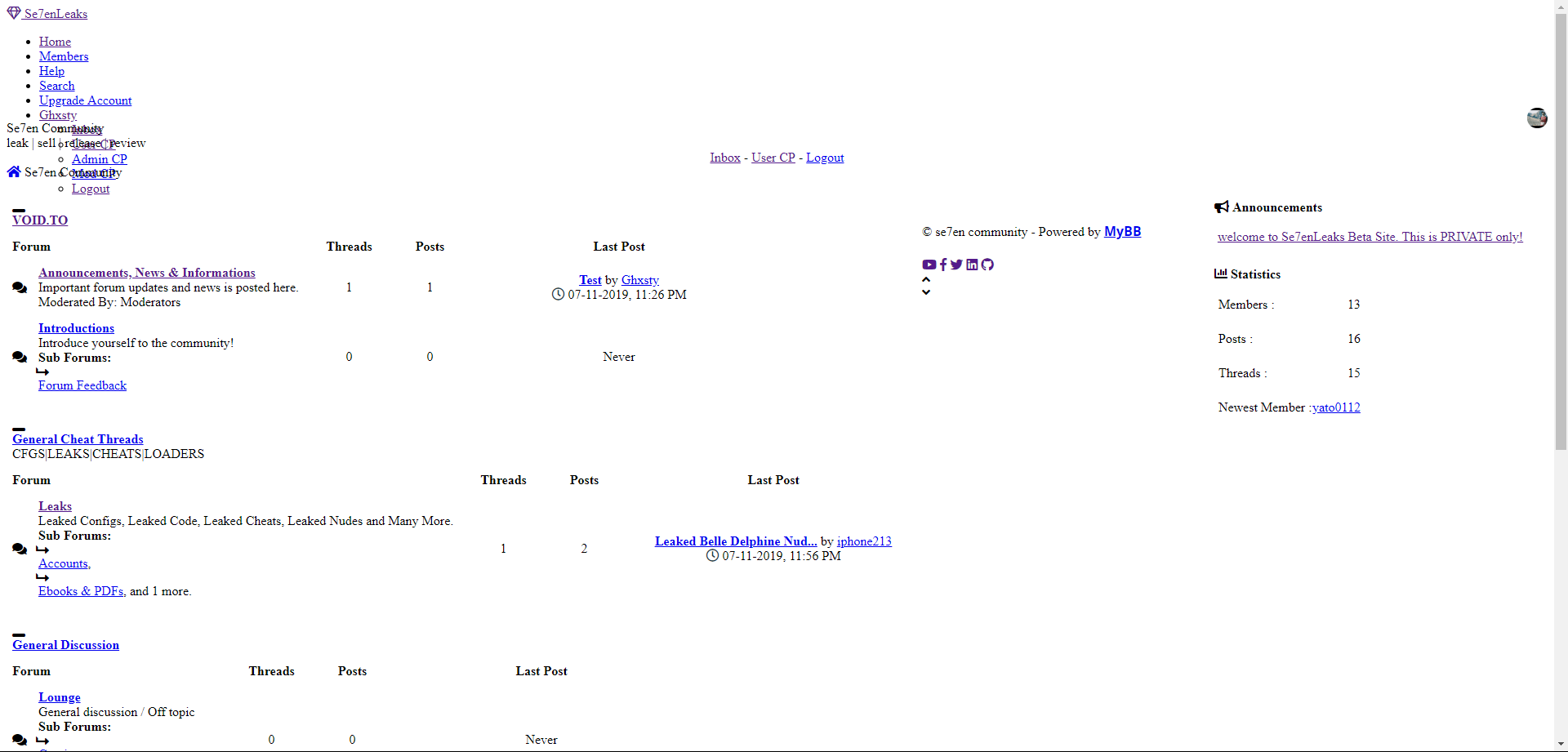 https://gyazo.com/be2910885760225c7a5970c7b7101e93
Hoping this can be fixed thank you!