2019-07-27, 01:42 PM (This post was last modified: 2019-07-27, 01:48 PM by Løque. Edited 1 time in total.)
I really love how in XenForo there is a quick new thread on top of the thread list.
When you click the text bar of the title, that looks like a thread row, it opens also the editor. And there are prefixes too.
Does this plugin already exist for MyBB 1.8? 

It can be a nice core feature for MyBB 1.9 that make it more modern.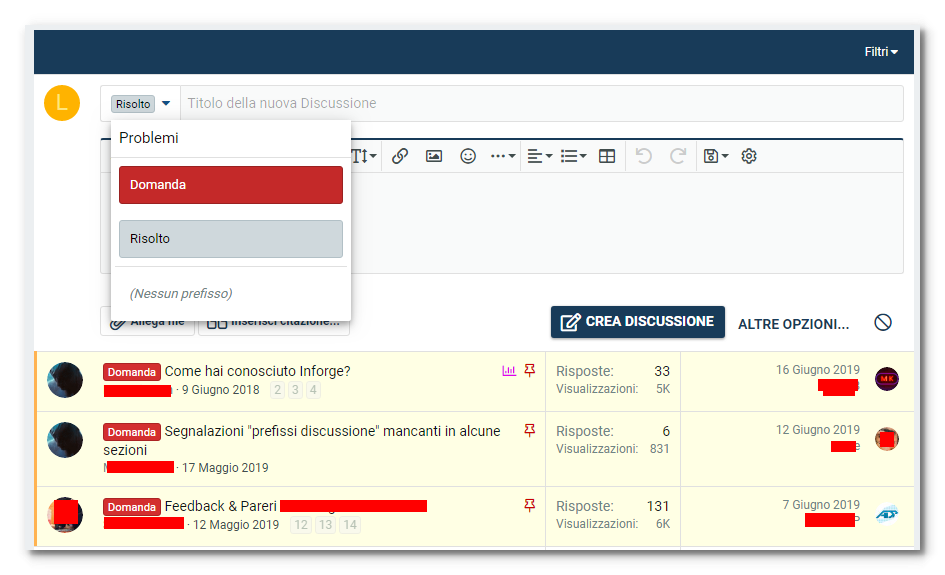 Hack Mix