07-31-2019, 10:18 AM (This post was last modified: 07-31-2019, 12:37 PM by Løque. Edited 1 time in total.)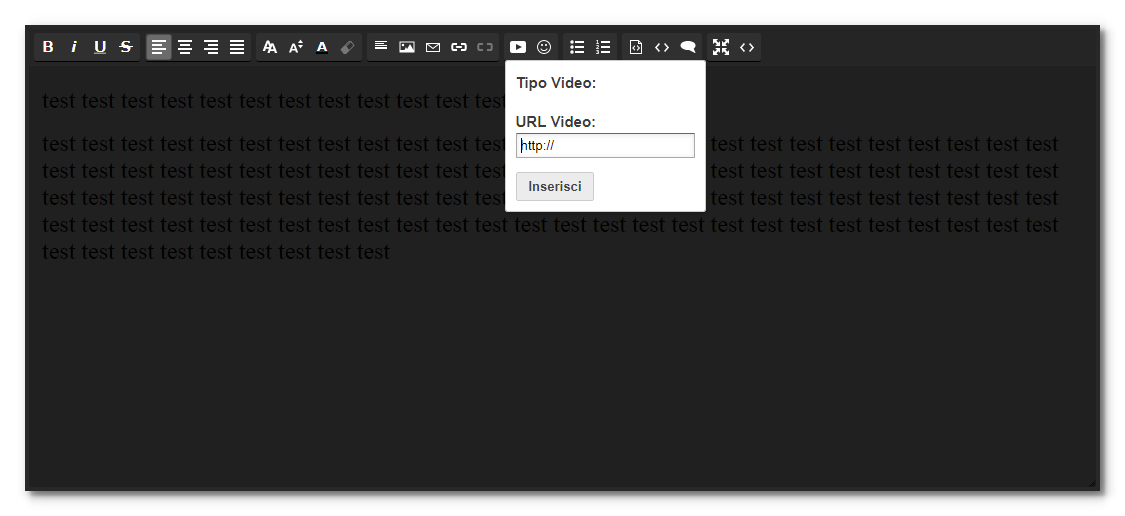 I'd like to change font to the defaultdark editor but it looks hard.
I edited the css in /jscripts/sceditor/themes/defaultdark.css clearing cache  but there are no changes!
In /jscripts/sceditor/styles there is no css for this editor.
Hack Mix