2019-08-04, 09:18 AM
Hi, I've been investigating but obviously in the wrong direction. I need to create groups and that users of those groups can not see or write in the other groups created. Here's what I'm doing:
I create the user, enter their profile and select a primary group and Show groups.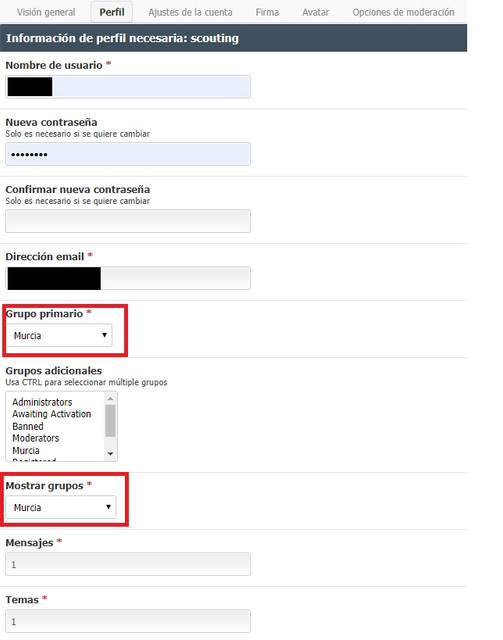 But then I can see and write in the rest of the groups.
I hope you can help me.