2019-08-09, 01:58 AM (This post was last modified: 2019-08-09, 02:42 AM by makpaolo. Edited 1 time in total.)
Tried searching for an already-answered thread, but can't seem to find one.
How can I get some forum categories to be placed under my link in Google results? I do see my forum, but I do not see it appearing like others, such as a very big forum: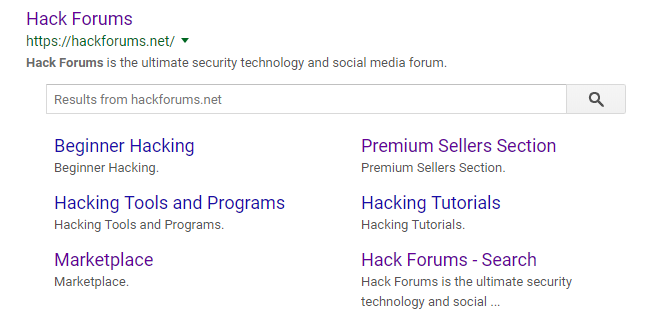 You can see all the extra categories that are placed in google results. Where do I go to add these?
Thanks!
Found my answer:
https://support.google.com/webmasters/an...7334?hl=en