A feature will be good to allow users to manage own orphaned attachments they have uploaded. This is helpful for the usergroups with restricted attachment quota, so that someone don't land up to a situation of having no attachment attached with any post while exhausted allotted quota.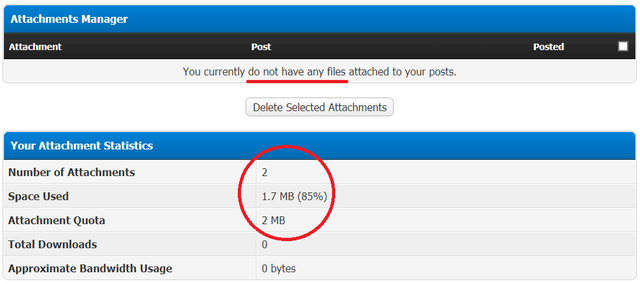 This can be driven with a setting per usergroup basis.
Currently user can freely delete their attachments. Proposed change will allow Admins to define which usergroup can delete own attachment as well as whether they are allowed to delete orphaned attachments or not.