2020-12-09, 09:18 PM (This post was last modified: 2020-12-13, 08:10 PM by JesusChrist. Edited 3 times in total.)
I just freshly installed mybb forums, added some themes. None of the themes are showing Latest Activity. People will make posts, but nothing shows. Only Latest Threads from Home ( Portal ) is working.
site:
https://www.*********.com/index.php
MyBB Version
1.8.24
PHP Version
7.2.7
SQL Engine
MySQLi 8.0.12
screenshots:
Forum Home Page ( Doesnt Work )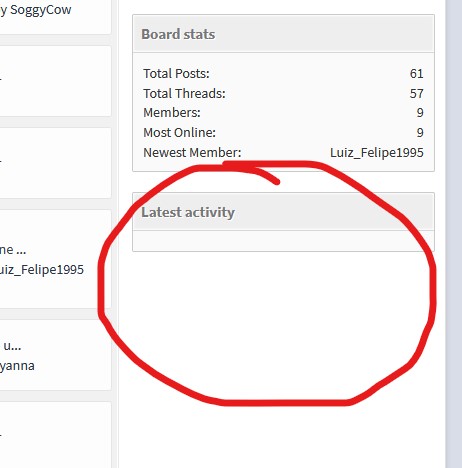 Portal Home  ( Works )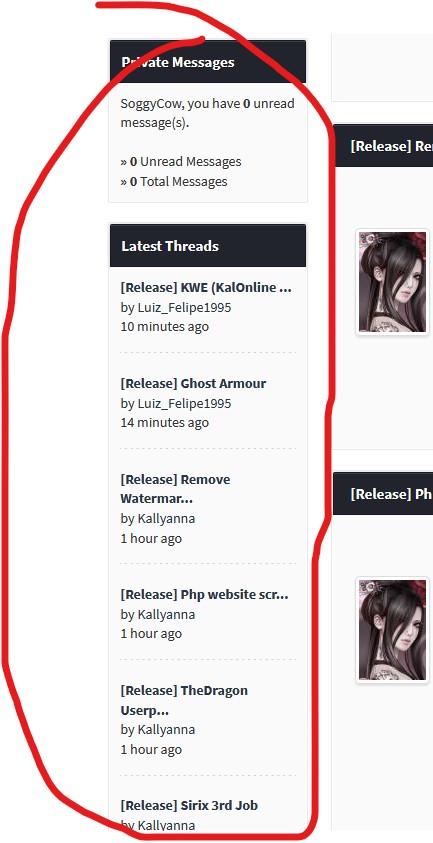 This is happening on any theme I upload.