2010-09-01, 06:34 AM (This post was last modified: 2010-09-01, 09:08 AM by hankypanky2004.)

This user has been denied support.
Hi
in MYBB 1.6 when we view a thread a arrow icon display in path of thread (sub-forum) when we click it, show us pages of sub forum, in my forum this pages always show & not hide,
please guide me to hide pages (only arrow pic show, like here (pic#2)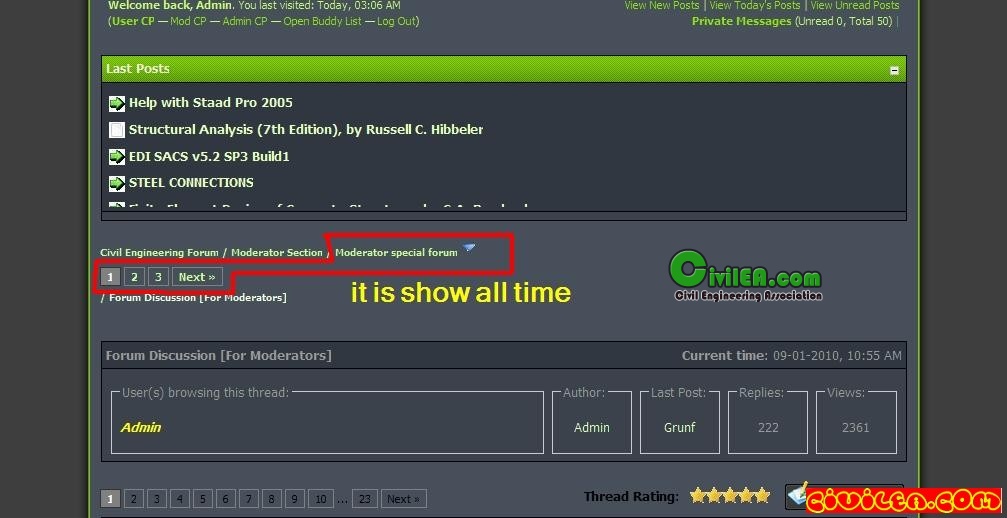 we prefer this type: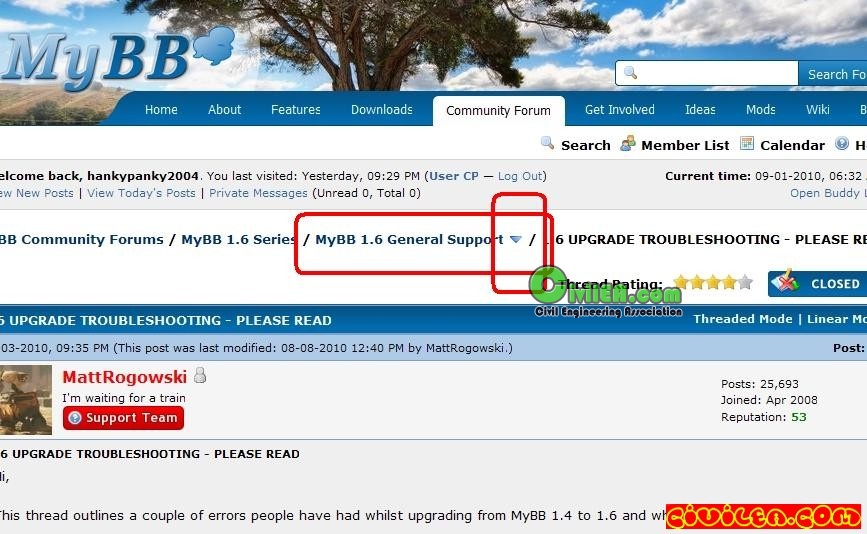 ---
any idea?