Hello,
I just need someone to register at my forums and take care of this little problem I encountered while changing the theme.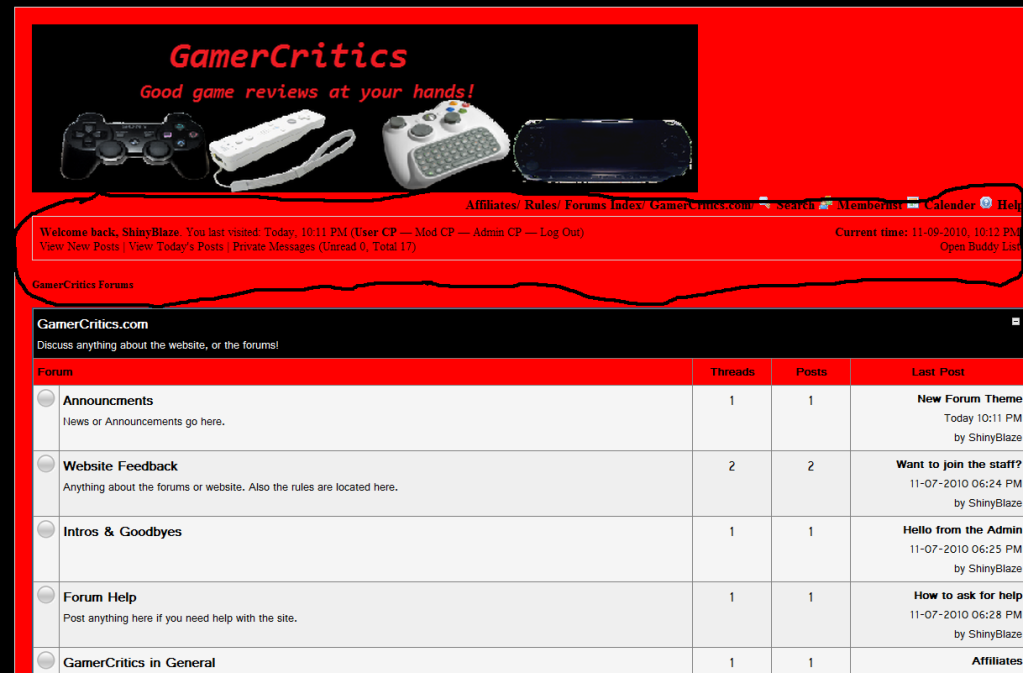 I need someone to change the text I circled to the Gautami font and not the Times New Roman font. See? Easy. Why its for free. If you know where to go to change it, just tell me then. People interested can have more info. Also the link to the forums I am having problems with is in my signature, use common sense to know which one it is.
Thanks,
FPM
New project will be amazing! All other sites canceled!
Please give me rep if I helped you.