Whenever I install a theme, the theme works all except for the icons.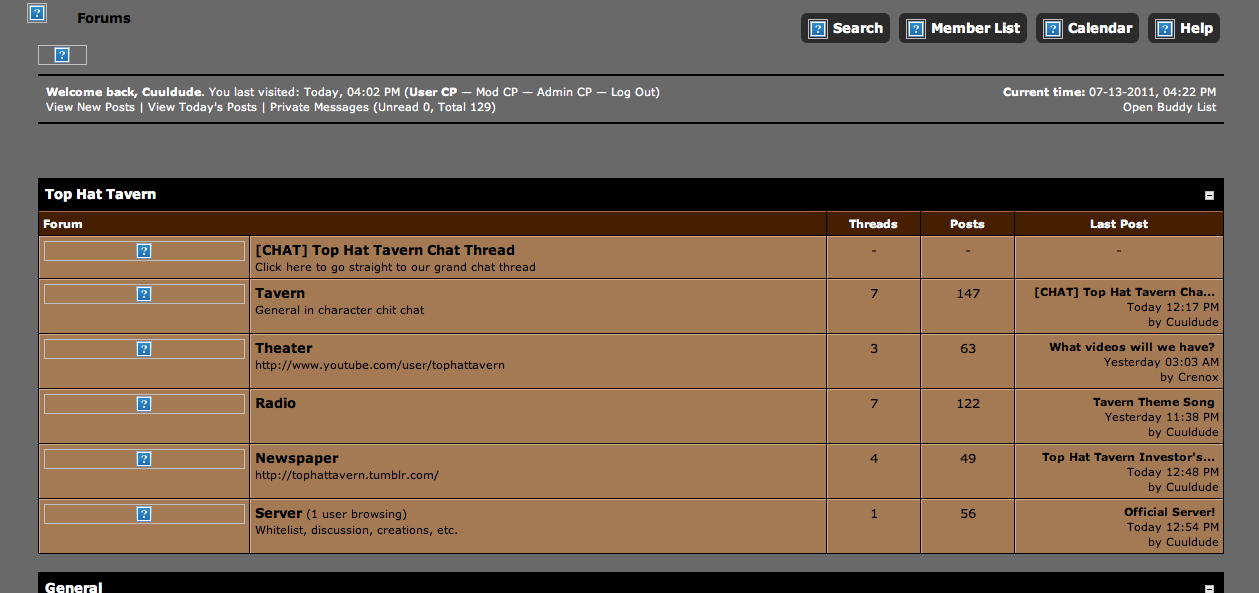 I'm importing the XML, and uploading the images to the images directory. Why is this happening?
The images are located in the forum root file in images/cafe/ , and thats where they should be (I hope, the theme didn't come with instructions), yet none of the icons show up.
Please help!