Hello,
My forum is getting hacked. Someone is able to access my server files and injecting a file xalled index.shtml so that my home page is getting defaced. I am removing that file from server but still those hackers are able to access my server. I am even changing my server, admin cp password every time but still they are able to inject that file. I have upgraded from 1.6.4 to 1.6.6 but still it gets hacked.
my forum url is
www.worldforstudents.in
Here is the screenshot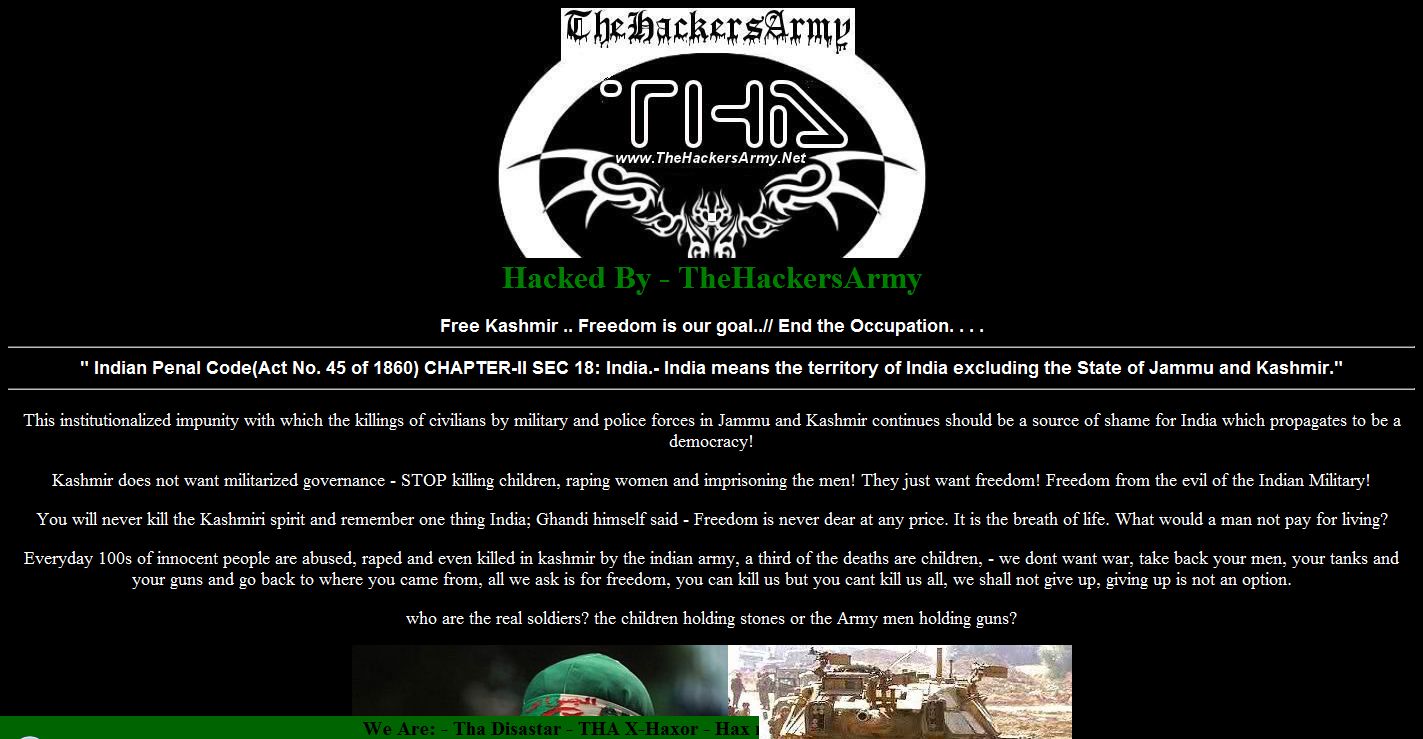 please let me know what I have to do to prevent this.