I've been having issues lately with the activation email not working anymore.
For a LONG time, users were getting registered and activated with no problems. 
I have not installed any new plugins since early June 2019. (can't recall the exact date)
I am posting screenshots to show the configurations and logs to assist anyone in figuring out what is going on.
For the record... I am using
ZOHO Email service
for my website email setup, not GMail. 
There has been no record of user activations since July 16. Those last few entries have nothing to do with the user activation.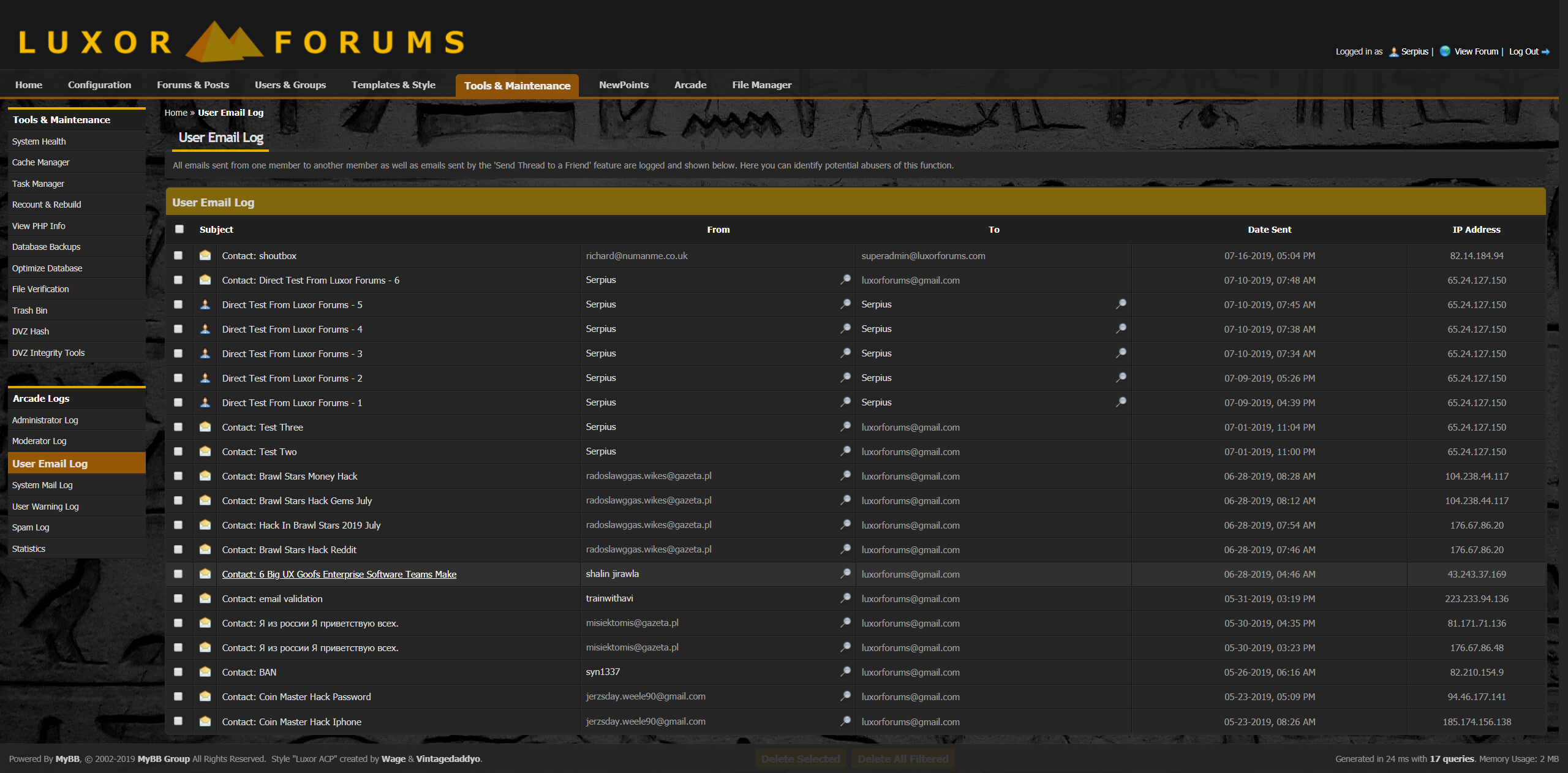 Next screen, most of those entries are from my RSS feeds. The errors you see have been fixed and the RSS feeds have been running fine since July 9.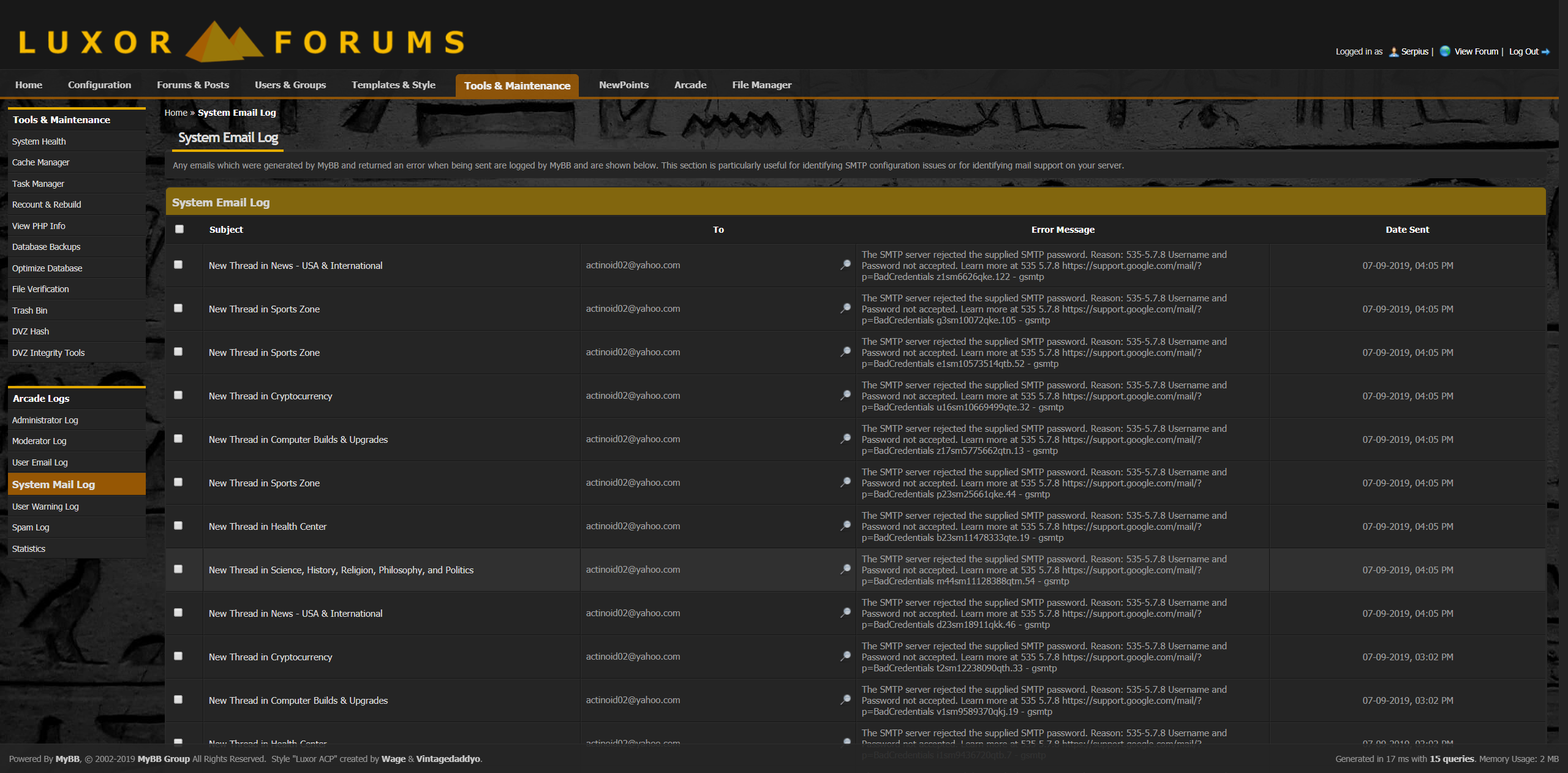 My Email settings in the Board Configuration.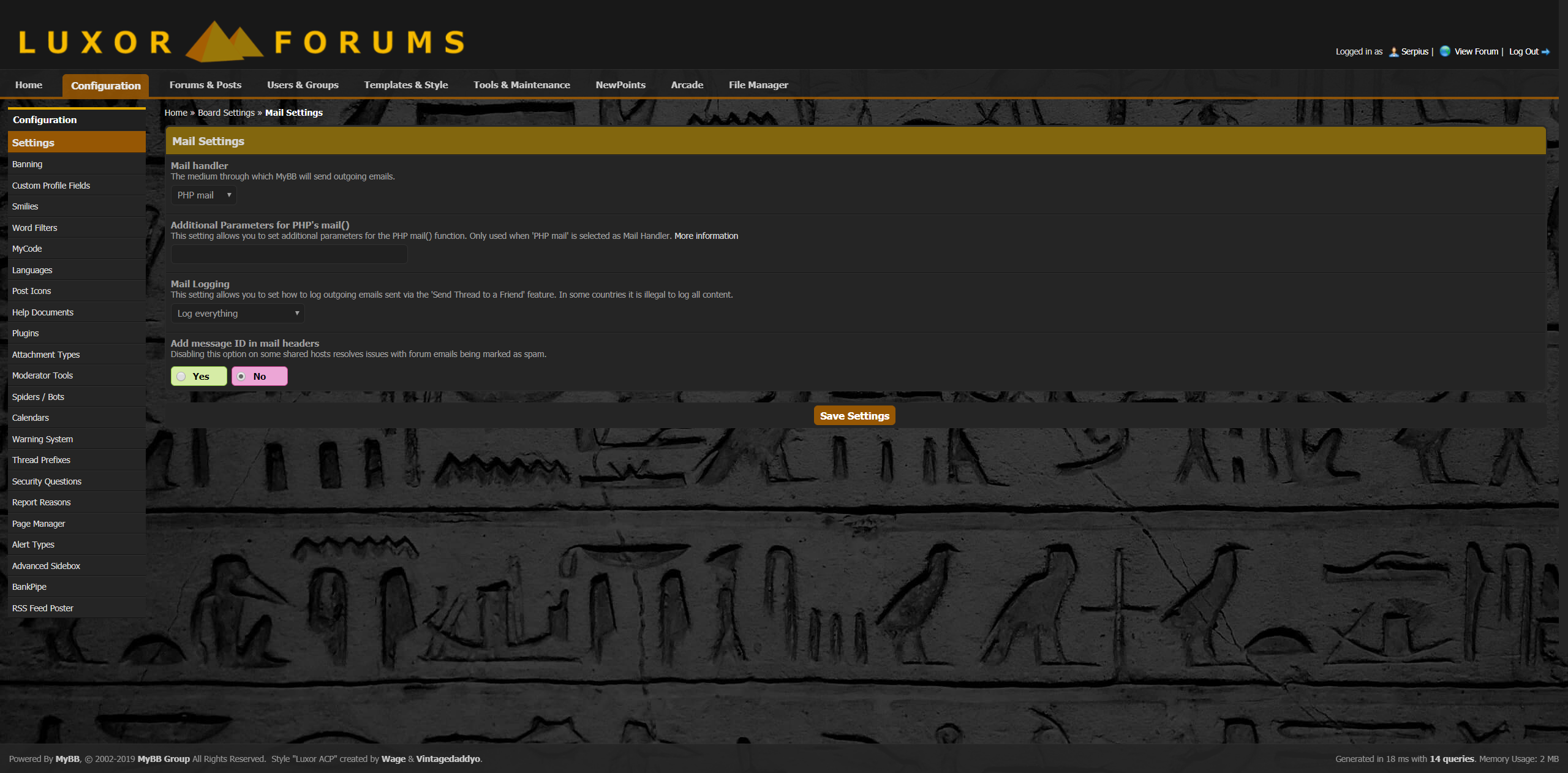 My Site configurations.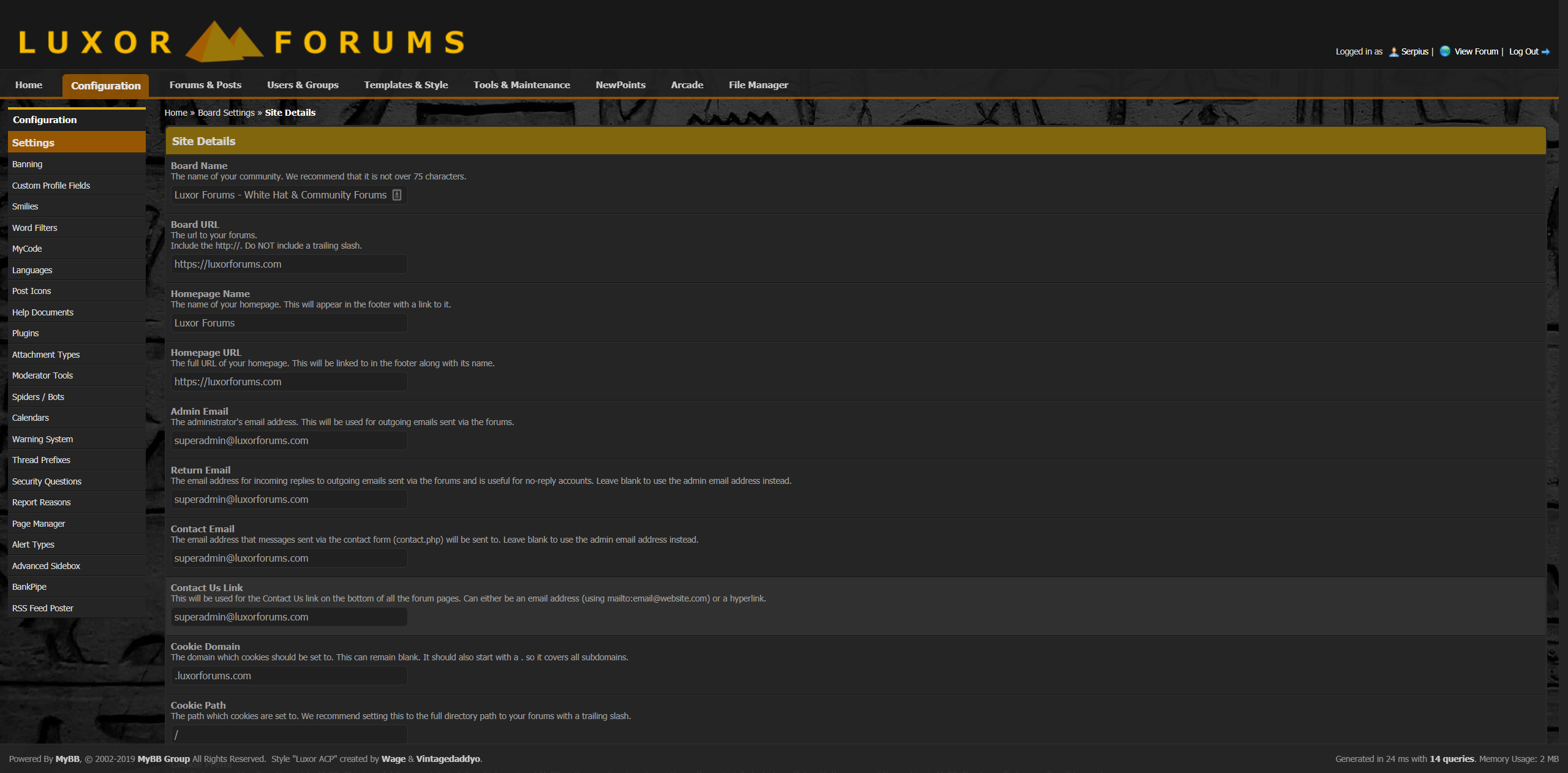 There you have it. 
Can anyone assist me in figuring out why users cannot get the activation email like they are supposed to receive?
Thanks in advance!